Why Hire a Wedding Photographer
For most of us, our wedding is one of the most special events of our life. We make plans for a long time to make sure we get everything right, and that one perfect day is something every couple wants to remember forever.
Photography is, of course, one of the most important parts of the whole ceremony, but understanding the value of a professional photographer can be a little tricky. Why wouldn't you let your amateur friend do it instead and save you the hassle of having to arrange one more thing?
Well, for several reasons. If you want to know why hiring a certified professional might be a better idea, here are some of the things to keep in mind.
An Amateur won't Actually Save You the Time
An amateur photographer will usually need some hand-holding. They won't know the natural flow of the day and when to capture the best moments, so you might have to keep calling for them, directing them, and going in to check whether the photo turned out right. In the end, it'll be one more thing to worry about in an endless stream of things that you already need to keep on your mind. A wedding is a dynamic thing, and you need a person who can respond to the changes of scenery and the atmosphere.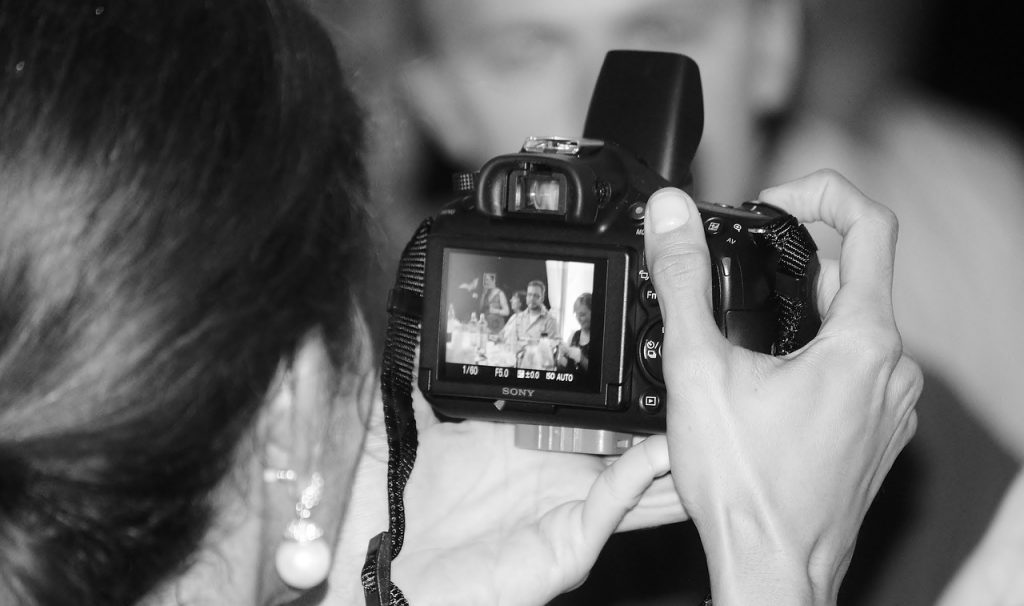 There's More to it than Just a Good Camera
Photography is about composition, poses, colours, emotion. Everything, from the weather conditions to special lighting and different lenses for different occasions goes into the equation, and a real professional knows just how to pay attention to these details. They spent years studying and perfecting their craft, and there's a lot more to it than just a good digital camera (or, heaven forbid, someone's iPhone).
Yes, you can take nice photos even if you are an amateur, but it's usually a lot more hit and miss and requires a lot of preparation, practice, and a thousand different shots to get one good picture. At a wedding, you don't have that luxury and must respond to the events as they happen around you.
You will Feel Tense
You won't be 100% sure that your photos will turn out well, and it will bug you. If you find yourself trying to pose and make it easy for your amateur friend to take the shots instead of just relaxing and enjoying the day, and it will really put a damper on your mood.
A Professional Photographer has a lot More Experience
They've probably been to a lot more weddings than you can imagine. They know how these events usually go, what the important bits are, and how to recognize which moments the bride and the groom would want to have captured. While the amateur might sound like someone who would have a more emotional investment in the event, that could lead to them fumbling it up and over-focusing on one specific thing while forgetting to cover the rest.
They know how to use Props
A professional will know exactly how to make that cake cutting look adorable rather than messy, and they also understand the importance of a good backdrop. Rather than looking only at the people, they will capture the atmosphere and the background behind them and make the photos look a lot more natural and beautiful. They know what to do when the lighting is bad, which lens they can use to sharpen the focus, and how to make sure that the charming marquee or the little church behind you are a part of the memory. You will have everything in those photos – from the people, to the venue itself.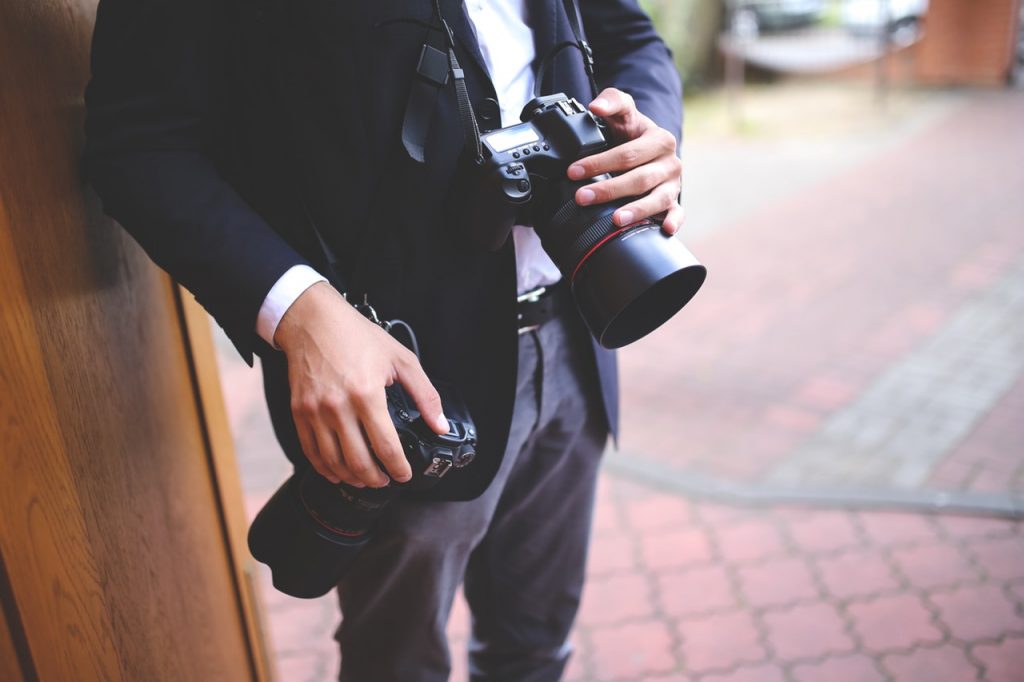 They Know how to Edit
Not only do they have that professional editing software, they sure know how to use it. They can enhance the quality of every image, make the colours more vibrant, and retouch everything without making it look too airbrushed and unnatural. You don't really want your friend fiddling around with software they aren't sure how to use perfectly and end up ruining the photos of your most important day.
They are Professionally Invested in Your Satisfaction
Yes, your friend loves you and wants to do a good job, but a professional photographer is hardly an unfeeling, clinical soul that only comes there to do the job. They care about their clients and taking bad photos would put their reputation on the line. No one wants that, and most photographers actually end up bonding with their clients and enjoy capturing them in their happiest moments.
They're Artists
Photographers take pride in their profession. They are artists who not only understand the complex theory of photography, but have an eye for beauty. They know all the good angles, and their talent and passion for their job will make them want to create a masterpiece of your wedding. There's nothing quite as potent as capturing human emotion and making it eternal in a photograph, so find a person who really understands the art and wants to share your vision of the wedding day.
See our guide on how to brand yourself as a professional photographer as well.
You only get one Shot
Imagine how you would feel if your wedding photographs came out wrong? If among hundreds of pictures you only found a few that you actually liked? Not only would it put a strain on your friendship in case you hired a friend, it would also mean you missed your one chance to capture the most important day of your life. With a professional, such a thing can't really happen. They're ready, they're experienced, and mistakes are much less likely to happen. You can be sure you'll get exactly what you paid for.
A photograph can be almost eternal. It's something that you will be able to take a look at five, ten, twenty years from now and enjoy as it takes you back through time into one of your favourite moments. Not only that, it will be there to show your children and grandchildren how happy you looked on your wedding day. So, make sure you pick someone you trust to capture those important moments and enjoy your special day!