Wedding Makeup Tips for Your Dream Day
From rushing to get your hair done, to realising that your earrings are missing at the very last moment, your wedding is one big ball of fun, stress, and incredible joy, all put into one bucket. Picking out the dress, the shoes, and the makeup you plan to wear is the easy part. The real challenge comes from having to actually stay in them all day without having anything rip, tug, chafe, slide, melt off, or simply get lost in the madness and the rush of the ceremony and the reception party.
How are you supposed to keep your war paint on your face all day without anything smudging, especially if you're having a summer wedding? It seems entirely impossible! Well, don't worry. It can absolutely be done, but you'll need to keep a few tricks up your sleeve.
Ready to make your gorgeous makeup totally bulletproof for your wedding? Then read on!
Step up Your Skincare
It's not a very good time to be lazy with your skincare before the wedding. The more regular you are, the better, because the first step to good makeup is actually good skin. When you've got a good base to work with, makeup will apply more smoothly and evenly, and if your skin is super dry or full of acne, makeup can end up emphasizing that. So, see a dermatologist if there are any skin issues that need to be addressed, and start caring for your face more consistently.
Try Some Beauty Treatments
This is an especially good tip for the ladies who have a lot of texture or scarring on their face. Going to a beauty clinic for a good chemical peel or microdermabrasion can smooth it all out. Again, the better your skin, the easier it is to apply makeup.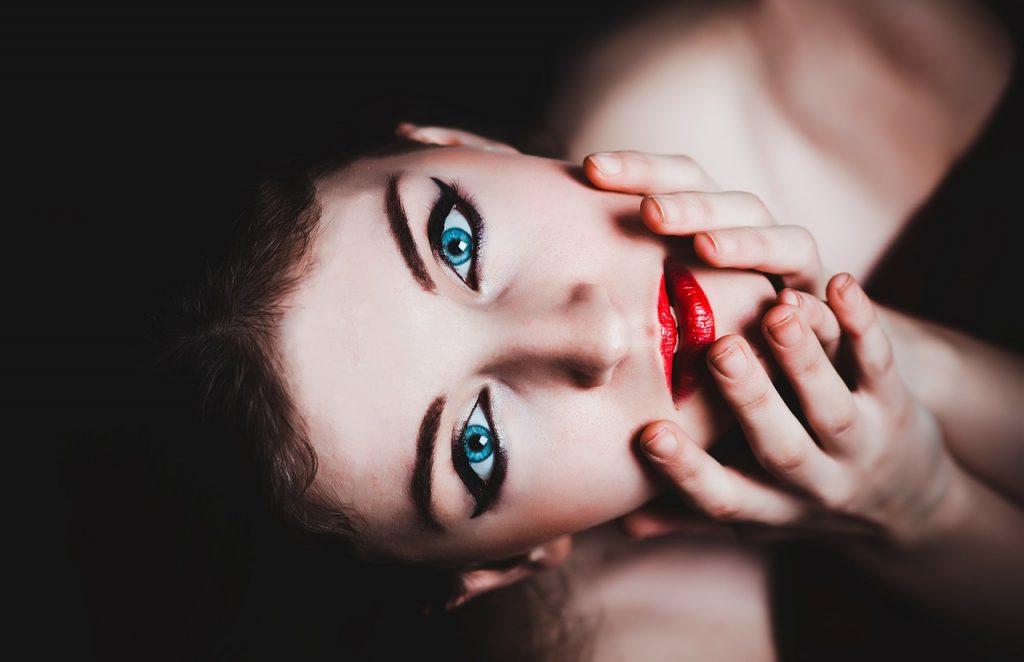 Pick the Right Foundation and Primer
After you've moisturized and prepped your face, you want to start off with a good primer. It will make everything last longer and apply better, but make sure to use a small amount of product. The next step would be foundation, and the kind you pick depends on your skin type and what you need it to do.
The MUFE Ultra HD foundation has one of the most natural, skin-like finishes around, but the coverage is not very high. If you need something that will cover up every last blemish, you could try the Estée Lauder Double Wear.
For the most part, lower coverage foundations sometimes wear better because they crease less and won't end up looking nearly as cakey by the end of the day. However, setting your foundation properly can help you avoid creasing. Use a damp beauty blender to apply everything and get a smooth finish.
Use a Good Concealer
The Tarte Shape Tape is still unmatched in the beauty world, and if you need to cover up dark circles, this is a great choice. We recommend picking a concealer that's half a shade to a shade lighter than your foundation, so you can brighten your face and make it look more luminous. This, of course, only goes for the under eye area. For blemishes, use a concealer that matches your foundation. Make sure to apply it all the right way and keep the layer as light as possible. This generally goes for everything. The thicker the layers of product, the bigger the chance they'll crease. Be minimal.
Consider Setting Both the Primer and the Foundation
Setting your primer is exclusively for the gals who get very oily during the day, and you should only ever use a very thin dusting of blotting powder to do it. Setting your foundation and concealer, however, is great for everyone. Laura Mercier's Translucent Setting Powder is a great choice, so apply it gently underneath your eyes and in your t-zone to keep it all in place. Final step? A generous dose of setting spray. It will not only set your makeup, but it'll melt all those powders into your skin and give it all a much more natural finish.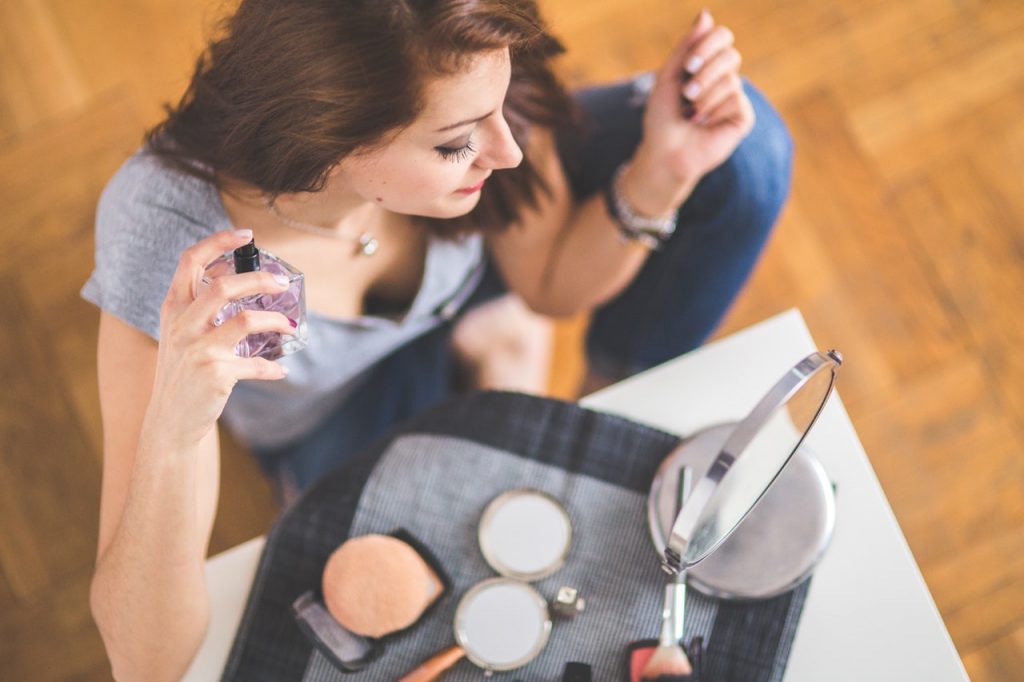 Trendy Colours to Try
When it comes to the actual colours you should pick, you can feel free to follow the trends: glitter, color-blocking eye shadow, and graphic eyeliner. However, if you want something more traditional, peach, soft pink, and champagne shades are always going to look great, because they are very feminine and can make you look very delicate. A lot of brides stick to nude lipstick because nothing can beat a good nude, and then add a little dab of lip gloss over it to make their lips pop. Generally, bridal makeup tends to be soft and sweet, there to enhance your natural beauty and not overwhelm your face.
Staying True to Your Own Style
Having said all that, trends are also something you can completely forget. This is your wedding and you get to pick whatever you want to put on your face. If you're someone who never wears any makeup, you actually don't have to start now. Similarly, if you're someone who wears red lipstick and smokey eyes on most days, you might end up bored with any makeup that looks natural and delicate.
The point is, wear what you like, what makes you feel good. If painting your face like a clown or geeking out and picking the colours of your Hogwarts house makes you happy, do that. Wear a costume, be a character, or be bare-faced with nothing but lipgloss on. Whether you want to be demure and traditional or go for something completely out of the box, it's all up to you.
Practice
If you're going to apply makeup on your own, then you'll need to practice. Every time you have an evening off, pour yourself a glass of wine, play some good music, and start playing with colours and experimenting. You can try out several different looks, take pictures, and later pick the one you liked the best. That way you'll also know how well a certain product looks when photographed, whether it gives flashback, and how it matches your skin and your hair. Besides, it's fun. Just wait until you get to the highlighter and start admiring the glow of your own face in the mirror.
Have a Test Run
Or rather, have several. Once you've decided what kind of look you want to do, wear it. Wear it to a walk in the park, wear it to a picnic day, wear it to a girl's night out in the club, even wear it for a run. Seriously, put it through hell. That's the best way to see how it'll hold up on your wedding day.
And hey, you can always hire a professional to do all of this for you! But explore first, play around with products, watch YouTube tutorials. Have fun with colours and paint your face whichever way you like. Your wedding makeup should reflect who you are, so learn what suits you best.