How to Look Great on Your Wedding Day
Not only will your wedding day be one of the most important events in your life, but it will be eternalized in many photos and videos, so it's only natural you want to look your best. But not knowing how to achieve this can really stress you out, especially when you add the time constraints of planning the wedding into the mix.
There is no need to panic. With the right methods and preparations, you will achieve the perfect wedding look without much difficulty.
Planning Your Outfit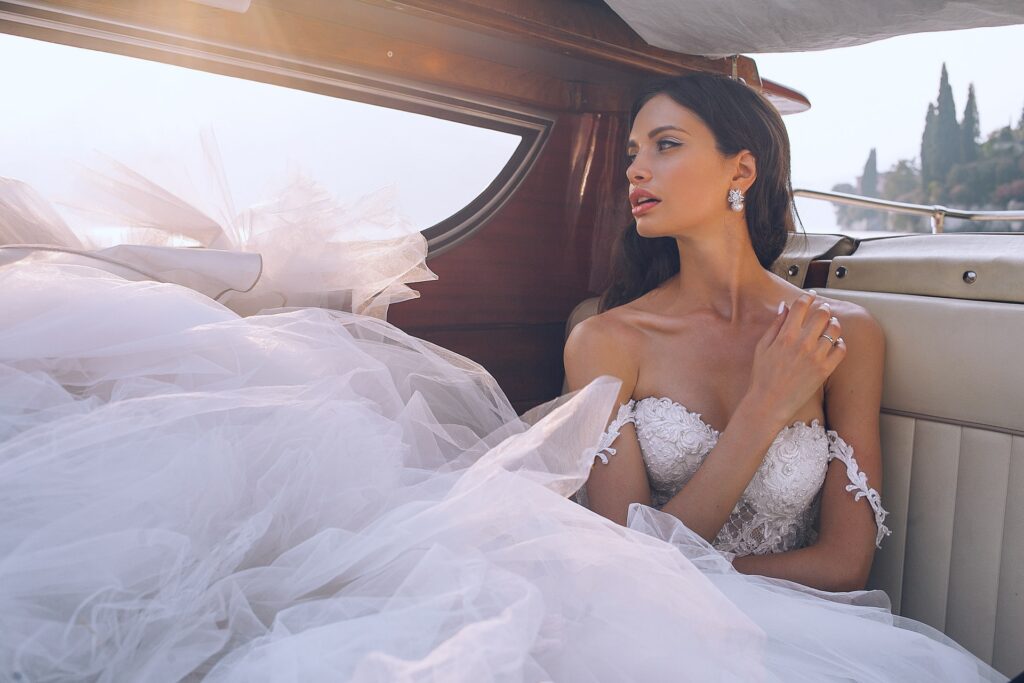 To get a sense of your perfect wedding dress, look at wedding or bridal magazines. If you are feeling overwhelmed, such magazines can help you narrow down your choices. Save the styles and designs you like to a Pinterest board or in a physical scrapbook.
Don't pick the first suit or dress that grabs your attention, no matter how good it looks on you. So that you can compare your favorite outfits, be sure to take photos.
Don't forget to ask friends and family for their honest input. They can help you find the best option for your personality, and they will point out if something isn't the right fit (even though you may be convinced that it is).
Buy your dress or suit first, and then buy the shoes. Your shoes should be comfortable as well as fashionable. You don't want to appear to be staggering all the time in your wedding photos.
It may be best to go with shoes made of soft leather because they are the least likely to cause blisters. Your dress and your shoes should be of the same color. If they are not, at least one element should match the color of the dress, such as an embellishment or an accent.
When you find a pair of shoes you like, walk around the store in them for five minutes. If they feel like torture, don't buy them no matter how great they look. As for accessories, one or two are enough. Don't overdo it.
Planning Your Makeup and Hair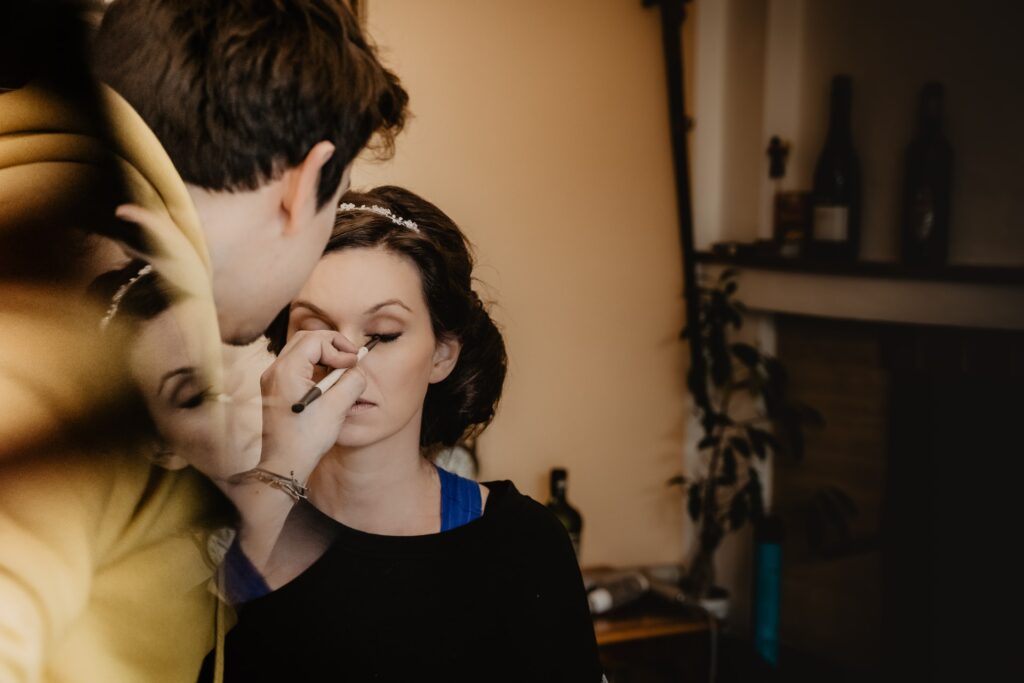 Just like with dresses, magazines are a great source for hairstyle inspirations. But, keep in mind that everyone's hair is a bit different. It's important to manage expectations.
You may find a style online or in a magazine that you consider to be perfect, but you may not be able to physically style your hair that way. It's best to hire a hairstylist for this task.
If you want to get that extra rosy glow, consider what kind of makeup is most flattering for your skin tone and facial features. Your wedding makeup shouldn't be more than a couple of notches above the makeup you usually wear.
Don't go too dramatic. For example, if you seldom wear makeup, your wedding guests may barely recognize you if you radically change your appearance. Go for a no-makeup or a more classic look if you are in doubt.
To ensure you will look good in photos, get makeup that's labeled as "HD." This type of makeup is formulated to look natural in photos. If you have a pale skin tone, foundations with a lot of reflective particles or high oil content might make you look ghostly or washed-out in photos.
Whether you plan on doing it yourself or hiring a professional, a test drive of your makeup before the wedding is a must. Be on the lookout for allergic reactions.
Take photos of your makeup trial. They will serve as a great reference later. No matter how much you like the combination, have one more trial before the wedding day.
Staying Healthy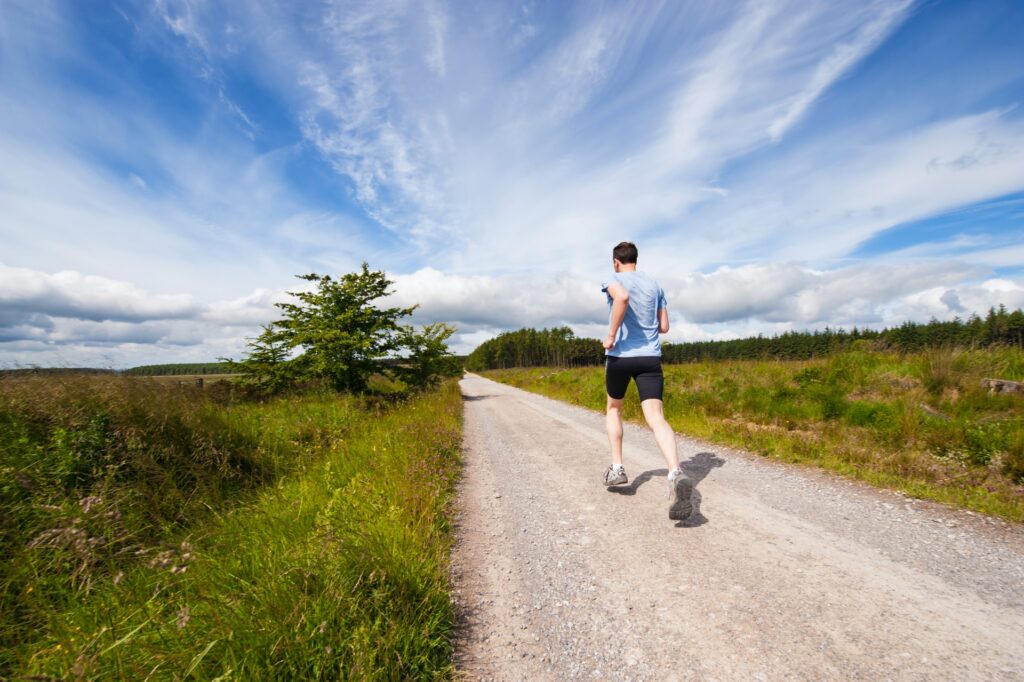 On top of helping you achieve a perfect body, exercise is a great stress reliever. About six months before your wedding, establish a workout routine. Exercise at least 3 times a week. Your workout should last at least half an hour.
It may be tempting to start skipping workouts during the final weeks leading to the big day, but make sure to stick to a regular routine. Treat your workouts like appointments.
To get healthy, glowing skin, you need to get your diet right. Include dark green veggies and foods rich in essential fatty acids, such as fish. Aside from these foods, natural beauty products are great for skin health.
Small changes to your diet can do wonders. For instance, choose whole-grain bread when eating sandwiches. Instead of drinking 3% milk, choose 1%. Slow down how fast you eat and don't eat after you're full.
Make sure to get enough vitamin C. Invest in a quality facial cleanser and wash your face twice a day. Washing it more often can have an adverse effect. To revitalize and protect your skin, moisturize regularly. It's a good idea to moisturize after each shower or bath.
Wear sunscreen during the months leading up to your wedding. It will keep your skin looking great and healthy as well as protect it from harmful UV rays.
Looking Great in Photos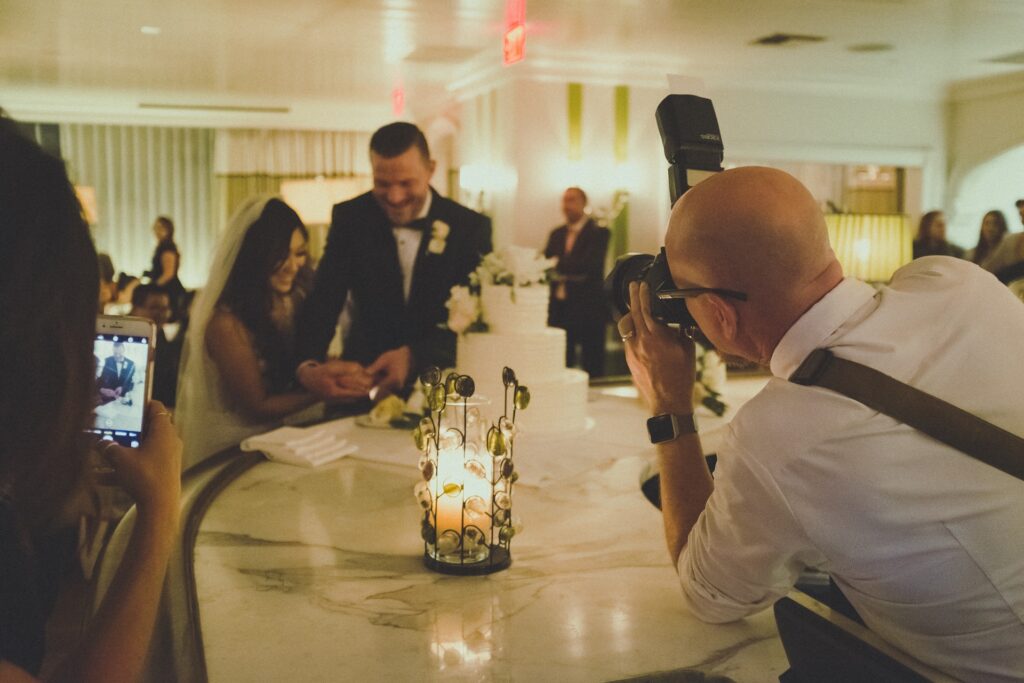 Naturally, you should hire a photographer for your wedding. It is their job to make sure you'll look fabulous in your wedding photos. Wedding photographers know what couples are looking for in their photos, so your photographer will give you instructions accordingly.
When having your photos taken, stand up straight and keep your chin up. Focus on keeping your eyes open when smiling for the camera (many of us tend to squint when we smile). Experiment with different smiles. Do an open mouth smile, then a closed-mouth smile.
Don't be stuck in one pose. Be sure to try out a few different poses. This will help you find the most natural and most flattering pose for you and your spouse. Don't try poses that feel unlike you. It should feel natural and subtle.
This day is about you and your spouse, so be sure to interact with each other often. Give them a kiss and put your arms around them. You want your relationship to be seen in your wedding photos.
Have a Good Night's Sleep
Last but not least, make sure to get enough shuteye the night before the wedding. A wild bachelorette or bachelor's party may be tempting, but try to end it early. Proper sleep will ensure you look relaxed and energized when you say your wedding vows.